YOUR LOCAL SMASH REPAIR SPECIALIST
As the leading panel beater Ringwood has to offer, we're passionate about presenting a finished product you'll love – on time and on budget.
Our team of qualified technicians take enormous pride in their work. With some years of experience behind us, we combine our superior panel beating and spray-painting processes to deliver repair work that is unparalleled in quality and craftsmanship. We use the latest products, materials and techniques to ensure that all repairs are carried out efficiently and effectively.
Whether your vehicle has been involved in a major accident or needs minor repairs, we're always happy to share our expertise and offer a free quote. All repair work is backed by our Golden Lifetime Guarantee, so you know you'll be taken care of long after your visit with us.
Looking for a panel beater Ringwood North? We are the panel beater Ringwood locals have trusted. Here at Maroondah Accident Repairs, we have a true passion for our work. We love cars, but we also love to help people. We recognise that when you need to have your car repaired, it can be an inconvenient and even emotional time. That's why we set out to make our process as easy as possible. We offer expert advice, friendly, courteous service and will guide you through your insurance claim with the least amount of fuss. Our panel beater Ringwood will work hard to ensure your car is fully repaired and returned to pre-crash condition. Come and experience the MARS difference for yourself and see why we are the number one body shop Ringwood locals trust. 
Much has changed since we began, and while we've kept up with the latest technology, we've also retained the traditional values that make us the trusted panel beater Ringwood East and surrounds. We understand just how important your vehicle is to your daily life, so we always aim to get it back in shape as quickly as possible while also ensuring repairs are completed to a high standard. Best of all, we have a fleet of 40 replacement cars to keep you on the road while we're working. Our aim is convenience for you and to minimise any disruption to your daily life. 
CONTACT MAROONDAH ACCIDENT REPAIRS
As the number one body shop Ringwood and surrounds, our goal is to make the smash repairs process easy and hassle-free. We are committed to providing excellent service with a smile. Call your local quality automotive repair specialists today – we're just around the corner in Ringwood!
FOR THE BEST ADVICE CALL US NOW
Give us a call today
Every one of our locations are proud to be a longstanding businesses within their local communities and have well earned reputations as the got-to for smash repairs.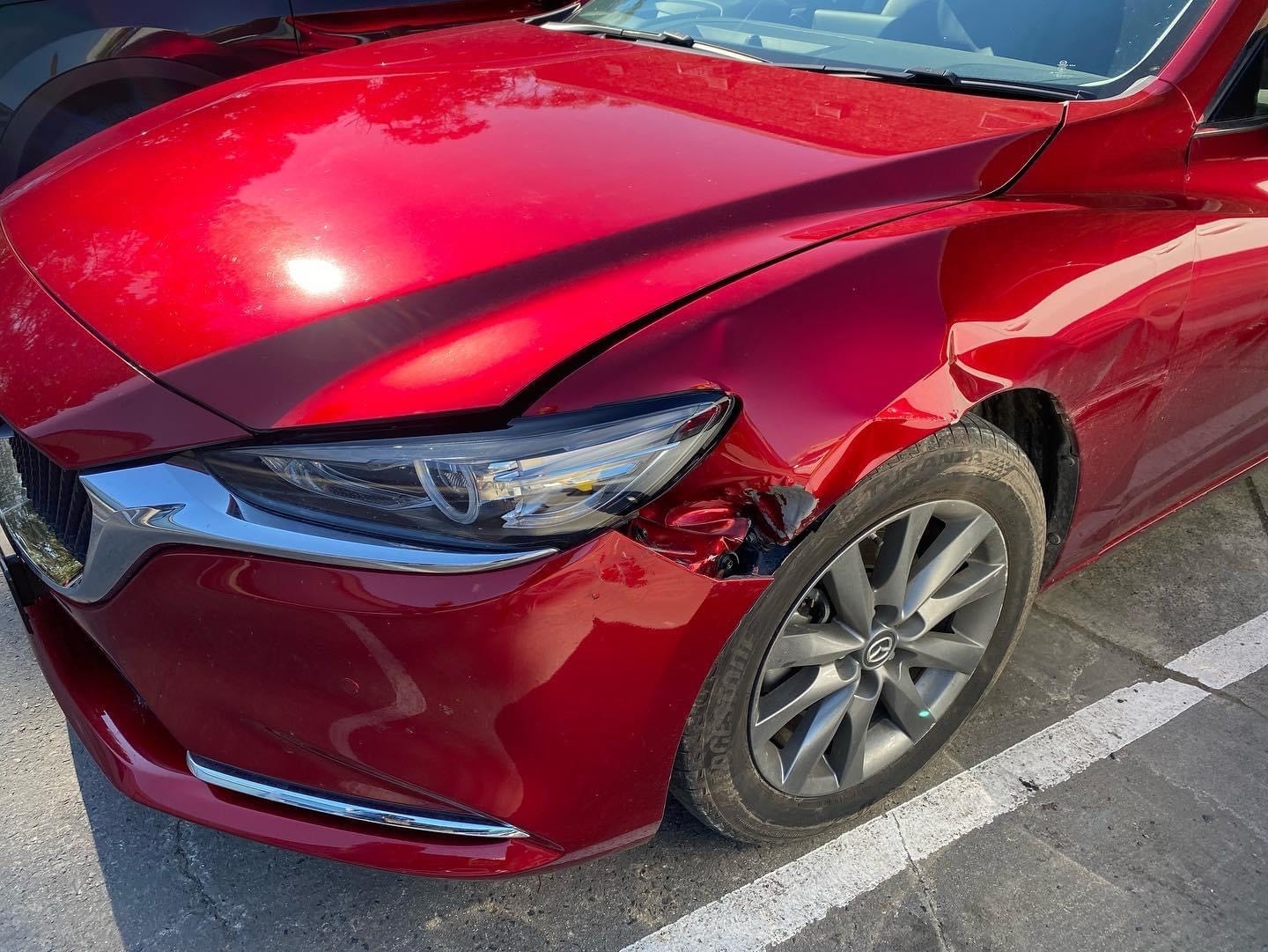 Service Regions
Kensington
South Melbourne
Brooklyn
Richmond
Kew
Abbotsford
Ringwood
Toorak
Ascot Vale